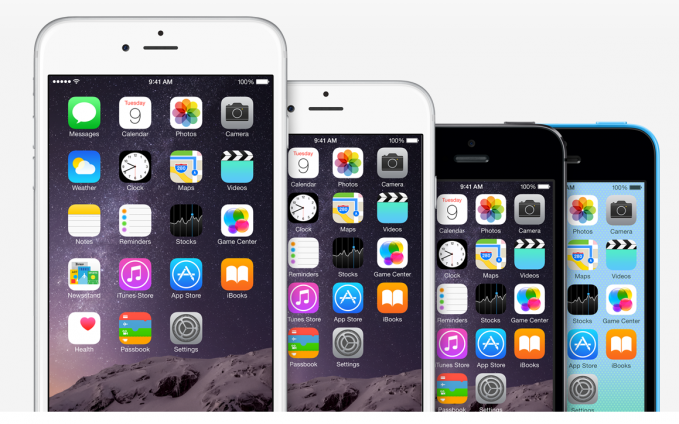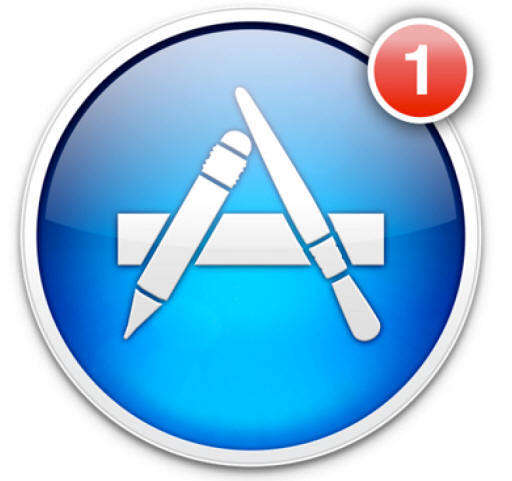 You can edit text on your website by double clicking on a text box on your website. Alternatively, when you select a text box a settings menu will appear. Selecting 'Edit Text' from this menu will also allow you to edit the text within this text box.
Wall Mounting/ Cord Management
Simple yet sophisticated! Attaching a Television or a Monitor to the wall is now only a phone call away. And as a added bonus, our tech specialist will organize all of your attached cords and hide them so that your focus remains on the content on the screen.
Screen repairs!!!

 iPhone 5
iPhone 5S
iPhone 6
iPhone 6 Plus
iPhone 6s Plus
We search the internet daily, to ensure that our subscribers know about the latest releases. Notifying our subscribers via text, phone or email when new software updates are available for their devices and equipment.