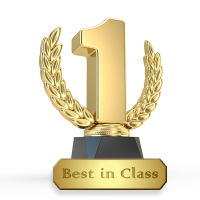 Our Recommendations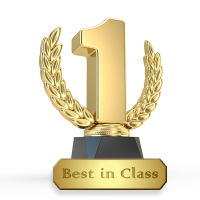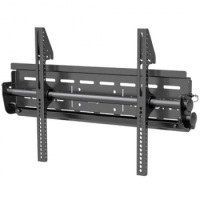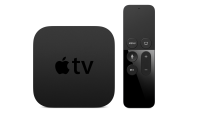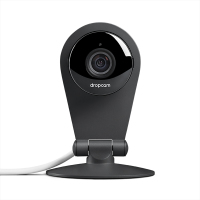 The flexibility of the Level Mount wall mount is very iimpressive. With the ability to tilt up to 15 degrees for an even better viewing angle.
Runner Up: Rocketfish Tv Titling Mount
The Apple TV is actually a Set-Top box that connects to your tv through HDMI. It is our choice becuase of its convience, design and purpose serving as the central hub to Apple Ecosystem.
Runner Up: Amazon Fire Stick
Nest's Drop Cam pro is our choice because of Its use of  portability, design and connectivity.
Runner Up: Icontrol Piper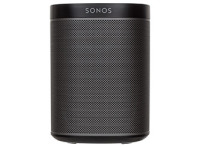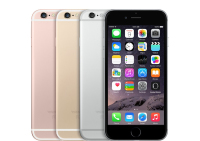 The sound quality of the Sonos Play: 1 speaker is extraoridnary. The compact size means it'll fit amost anywhere but the sound will fill any room!
Runner Up: Harman Kardon Aura
As the worlds best selling smartphone, Apple's iPhone 6S is our choice. Comfortability, Ease of use, and durability makes this choice a no brainer. 
Runner Up: iPhone 6S Plus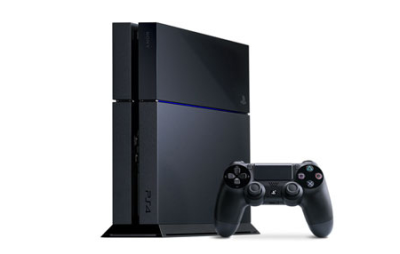 As an all-in-one entertainment system, Sony's Playstion 4 is the best gaming console out. HD graphics are matched perfectly with a wide varity of games that takes full adventage of the powerful inside components of the PS4. Giving the users, the ultimate experience. 
Game of the Week: Madden 2016
Runner Up: Xbox 1
Apple AirPort Extreme Base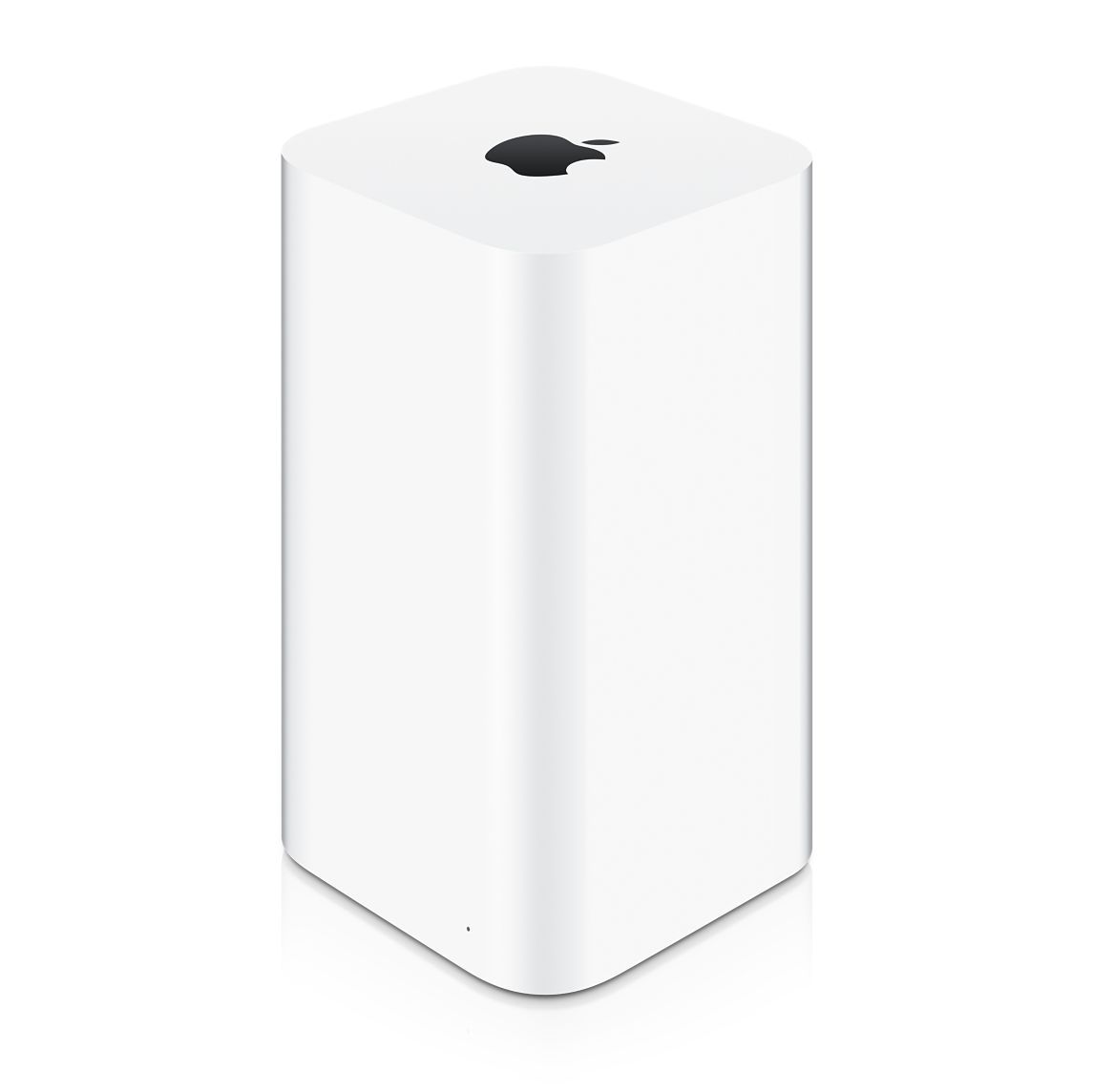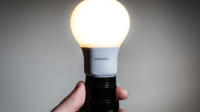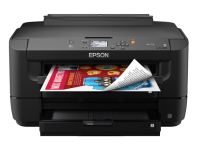 The AirPort Extreme Base Station supports the latest in wifi standards, 802.11ac. Users with other apple devices will love this as a router apart of your network.
Runner Up: Asus Dark Knight Double Router
The Philips 60W Replacement LED offers energy efficienct light bulbs that are strong, and light in quality at a truly tempting price.
Runner Up: Cree 60W
Affordable, business oriented, wireless printer. The Epson workfore WF-7110 is ideal for home or small office use. 
Runner Up: Cannon Pixma